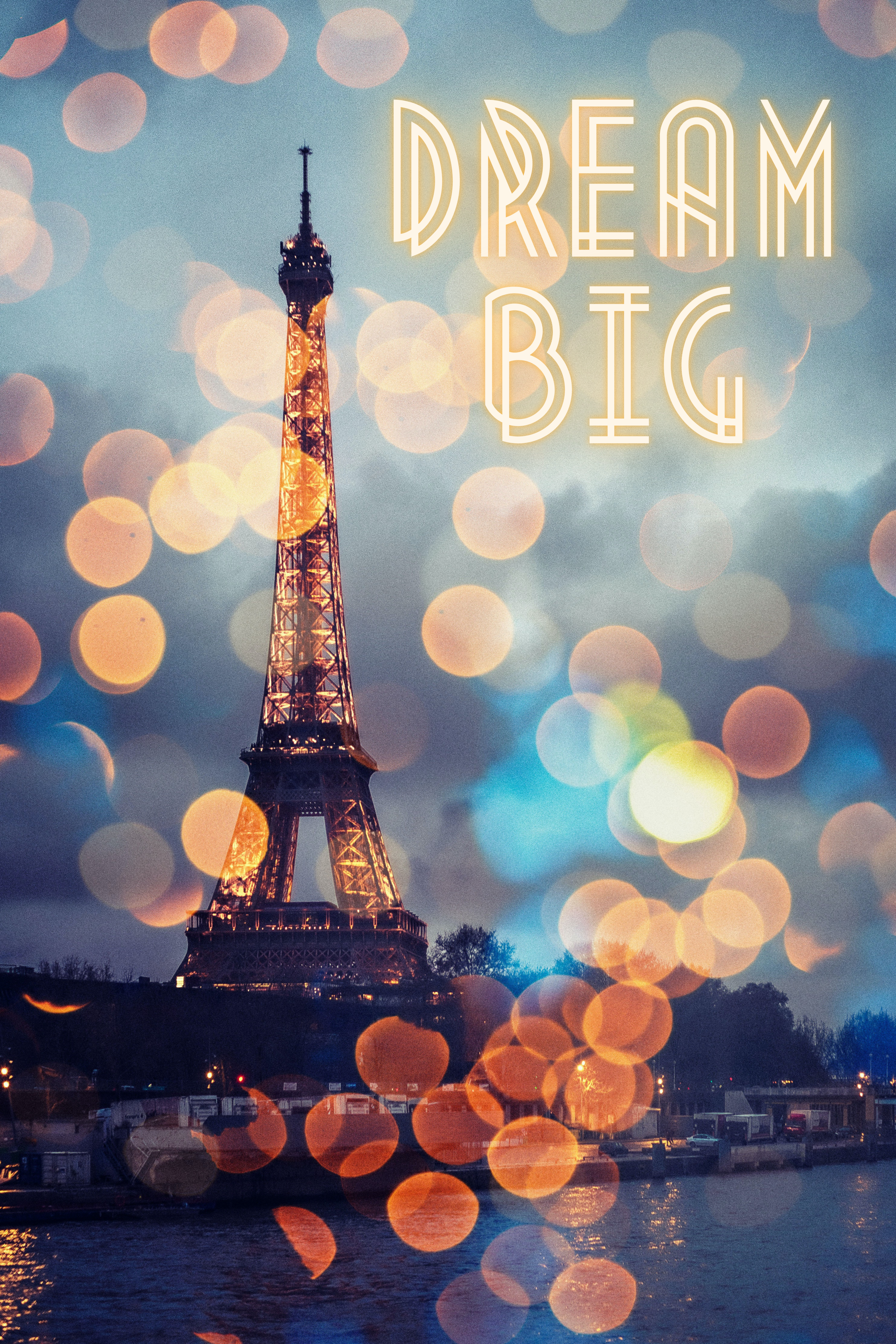 What To Expect In This Course
The time is now to go after all of your wildest dreams! You get one chance to live your life, so make sure you don't die with regrets.
This free course will ignite the spark in you to dream again! Learn the importance of dreaming big, hear about the rewards of dreaming big from the stories of James and Jasmine Ellis, and be encouraged to start going after your own dreams and goals!
Dream BIG, and take a leap of faith!
Let's get started!
Additional Available Courses
Become the Proverbs 31 woman that God designed you to be! Learn all that you can, and get started with these other amazing online courses today!
Questions?
Feel free to contact Jasmine at [email protected] She will get back to you at her earliest convenience! God bless you!