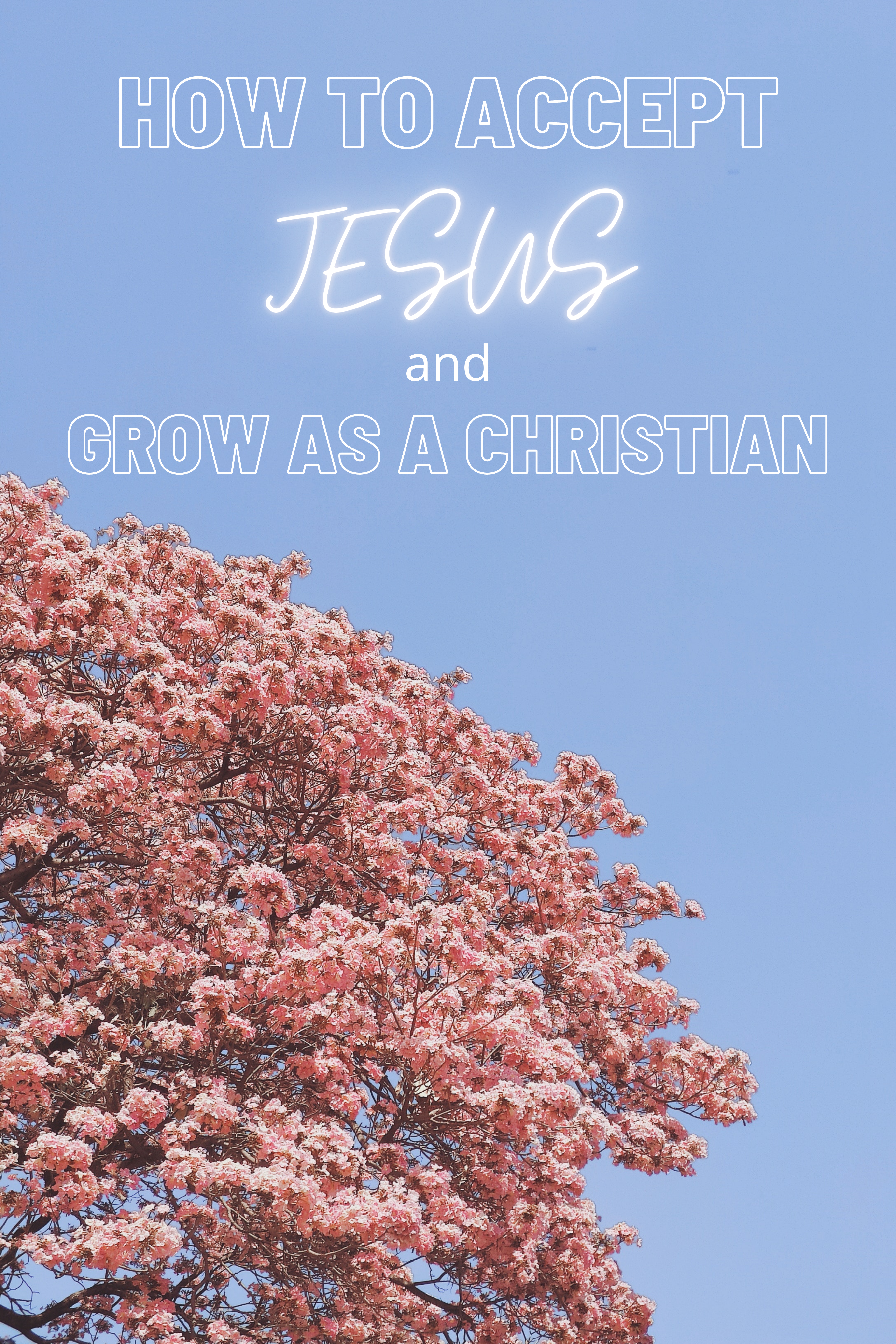 What To Expect In This Course
Maybe you have accepted Jesus into your heart but then have found yourself saying, "Well, now what?" ... Or you have been a Christian for a long time but never seem to grow in your faith... Or maybe you've never accepted Jesus into your heart and want to learn more about Him and the Christian faith!
Whichever is the case, this is a phenomenal free course that walks you through how you can accept Jesus and grow in your faith as a Christian!
You will hear James and Jasmine Ellis's testimonies including their backgrounds, past mistakes, and ultimately how they came to know Jesus and experience the healing and freedom He gave them! You will learn for yourself why through Jesus is the only way for you to be saved and set right with God along with how to accept Jesus into your heart as your Lord and Savior! You will then dive into learning how to grow as a Christian! Those additional topics include: Next Steps For New Christians, How To Read The Bible, How To Pray, The Battlefield Of The Mind, and Speaking Positively.
What an amazing journey you are starting! Let's get started!
Additional Available Courses
Become the Proverbs 31 woman that God designed you to be! Learn all that you can, and get started with these other amazing online courses today!
Questions?
Feel free to contact Jasmine at [email protected] She will get back to you at her earliest convenience! God bless you!