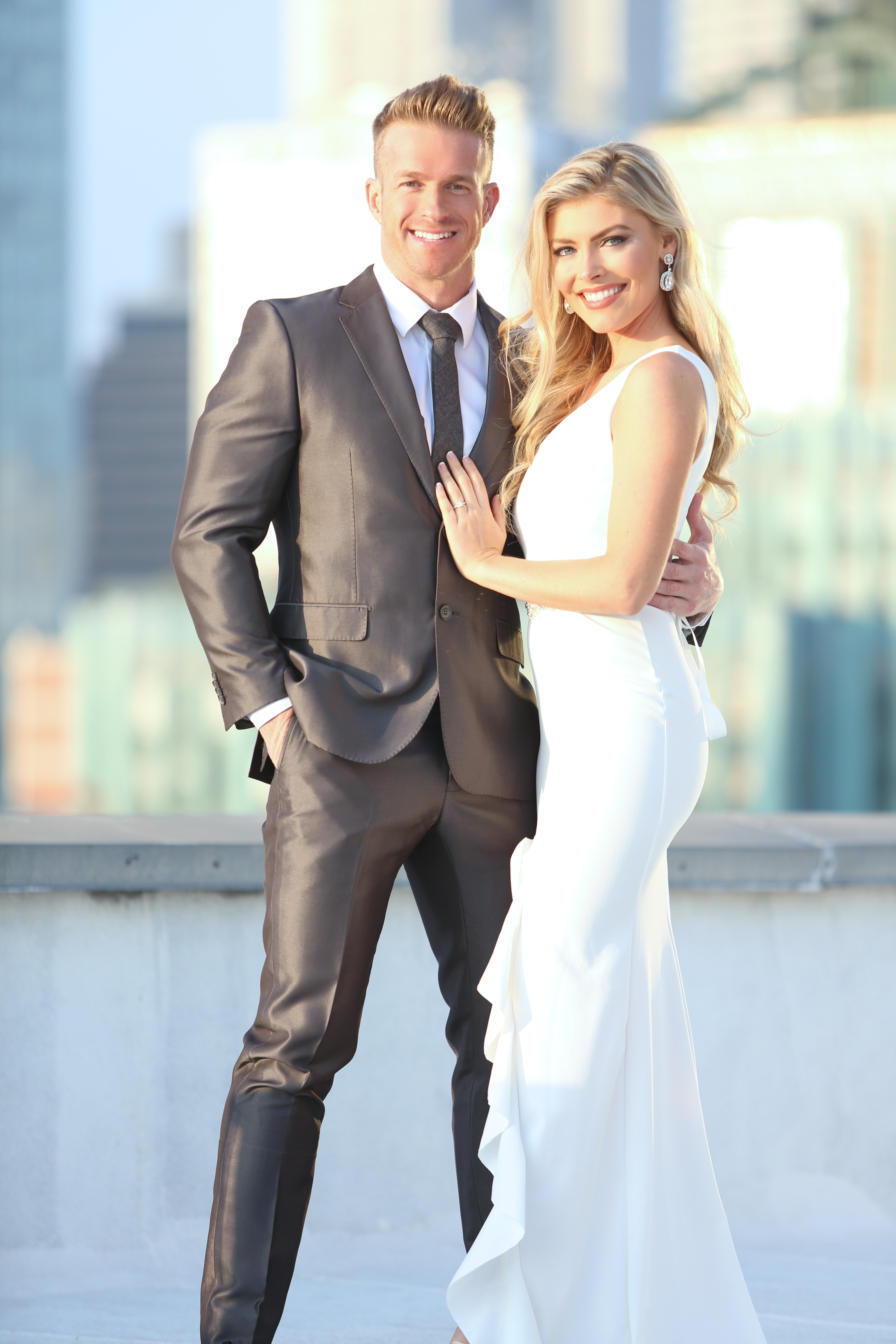 What To Expect In This Course
Here is your opportunity to get to know the founder of Diamond 31 Ministries, Jasmine Ellis, by watching her and her husband James's love story from the beginning! You'll learn how they met and watch as their love story unfolded from the proposal, engagement photos, wedding, and more!
God is no respecter of persons (Acts 10:34), and that means that the extravagant, beautiful love story that God had in store for James and Jasmine... He has in store for you too! It's all a matter of if you will seek the Lord with all of your heart and trust in Him and His perfect timing for your and your future spouse to meet.
Until then, enjoy this free online course, and let the love story of James and Jasmine build your faith for the future relationship that God has in store for you!
Additional Available Courses
Become the Proverbs 31 woman that God designed you to be! Learn all that you can, and get started with these other amazing online courses today!
EXAMPLE
Questions?
Feel free to contact Jasmine at [email protected] She will get back to you at her earliest convenience! God bless you!