Welcome to Diamond 31 Ministries Mentorship! I am Jazz Ellis, and I am so excited for you to join me along with an amazing group of ladies desiring to become the Proverbs 31 women that God designed each of us to become!
God placed these "Mentorship Meetups" on my heart in early 2021. However, I didn't quite know how He wanted me to go about doing them, so I continued to pray about it and ask Him for direction. With that being said, monthly Mentorship Meetups is what He has led me to start... at no cost to you! I simply want to bless you and pour into you with encouraging and uplifting teaching and messages.
Mentorship Meetups meet via Zoom approximately once a month where I will teach on possible topics such as: Identity In Jesus, Dating, Singleness, Confidence, Bible Studies, Purpose, Personal Development, Preparing For Your Future Husband, and more!
If this sounds like something you would like to be a part of, please fill out the intake form below. I will review your intake form and then allow you access into the Mentorship group! Once you are accepted, you will be emailed further information and details about the next Mentorship Meetup!
I'm so excited to cheer you on as your life story and love story unfold!
xoxo,
Jazz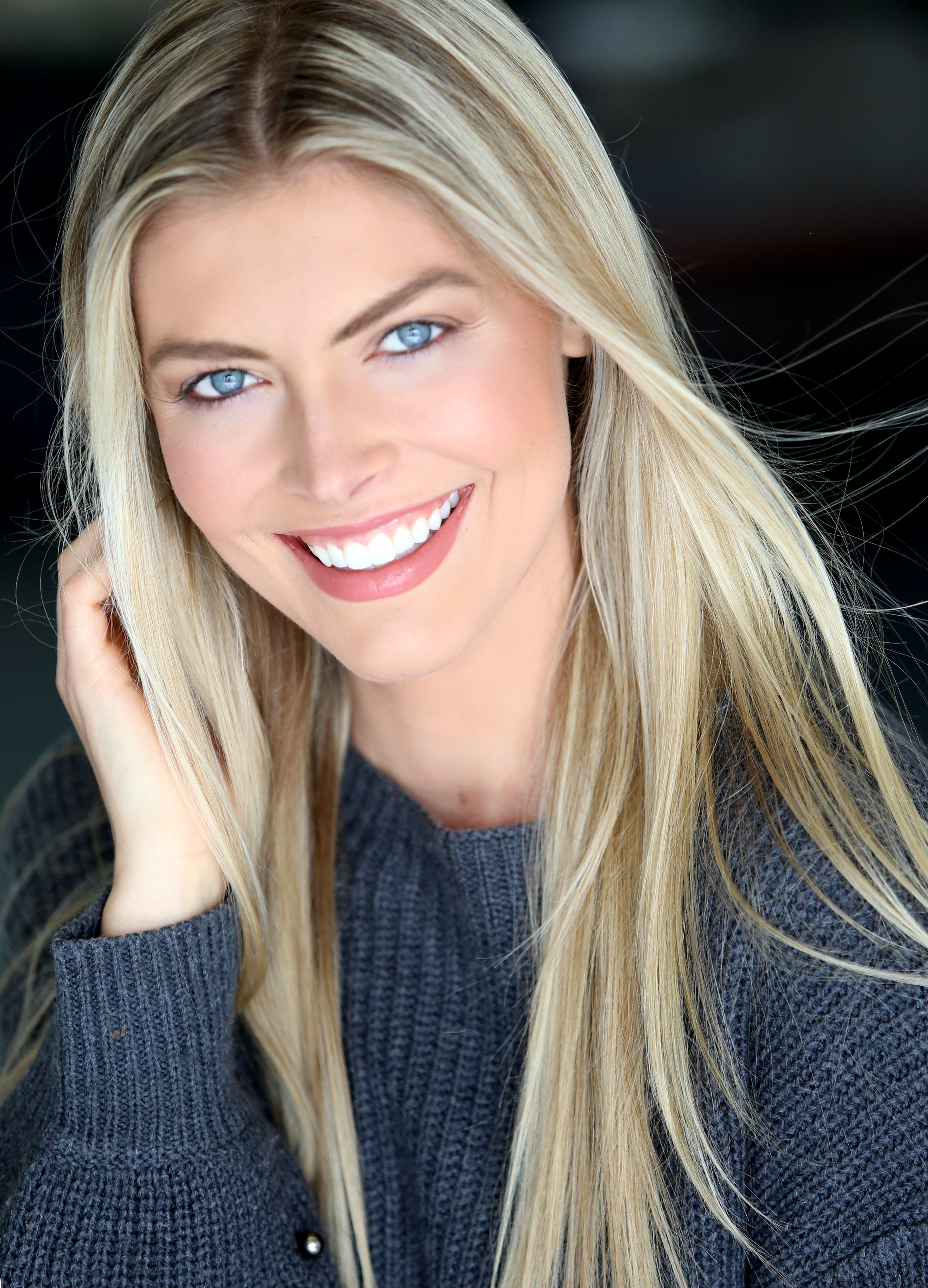 Your intake form has been submitted. Check your email for a copy of your responses. If you're accepted, you'll receive an email with a link to checkout.
Frequently Asked Questions
What is the cost?
Mentorship Meetups are free!
How often are the Mentorship Meetups?
Approximately once per month via Zoom.
Meetups will vary in length. Jazz will share a message and then allow time for questions.
How can I join the Mentorship Meetup group?
Fill out the intake form above, wait for your acceptance email, then log in to your Diamond 31 account to be able to see the Zoom link to access the meeting.
How do we meet?
Via Zoom at no cost to you!
When do we meet?
Dates are to be determined.
Watch the Diamond 31 Ministries social media pages (and your Diamond 31 account) for date announcements.
Login to your account, click "My Courses," and then click on "Coaching/Mentorship Meetups" to see the next Meetup date.
We will more than likely be meeting via Zoom on a Tuesday once a month at 8pm Eastern time/7pm Central time.
What are topics that will be discussed?
Jazz will teach on alternating subjects that the Holy Spirit leads her to teach on each month.
Possible subjects will include:
*Bible Studies
*Preparing For Your Future Husband
*Confidence
*Identity In Jesus
*Purpose
*Singleness
*Personal Development
*Preparing For Marriage
*Dating
*Discipleship
*Purity
*Relationship Advice
*Dreaming Big
*Developing Your Relationship With God
*What It Means To Be A Proverbs 31 Woman
How old do I need to be to join?
There is no age criteria.
However, if you are a minor, you may only join if you have your parent/guardian's permission.
Submitting the intake form signifies you are 18 years old or older or that as a minor you have your parent/guardian's permission to be a part of the Mentorship Meetups.
Questions?
Feel free to contact Jazz by emailing her at [email protected]
She will get back to you at her earliest convenience!