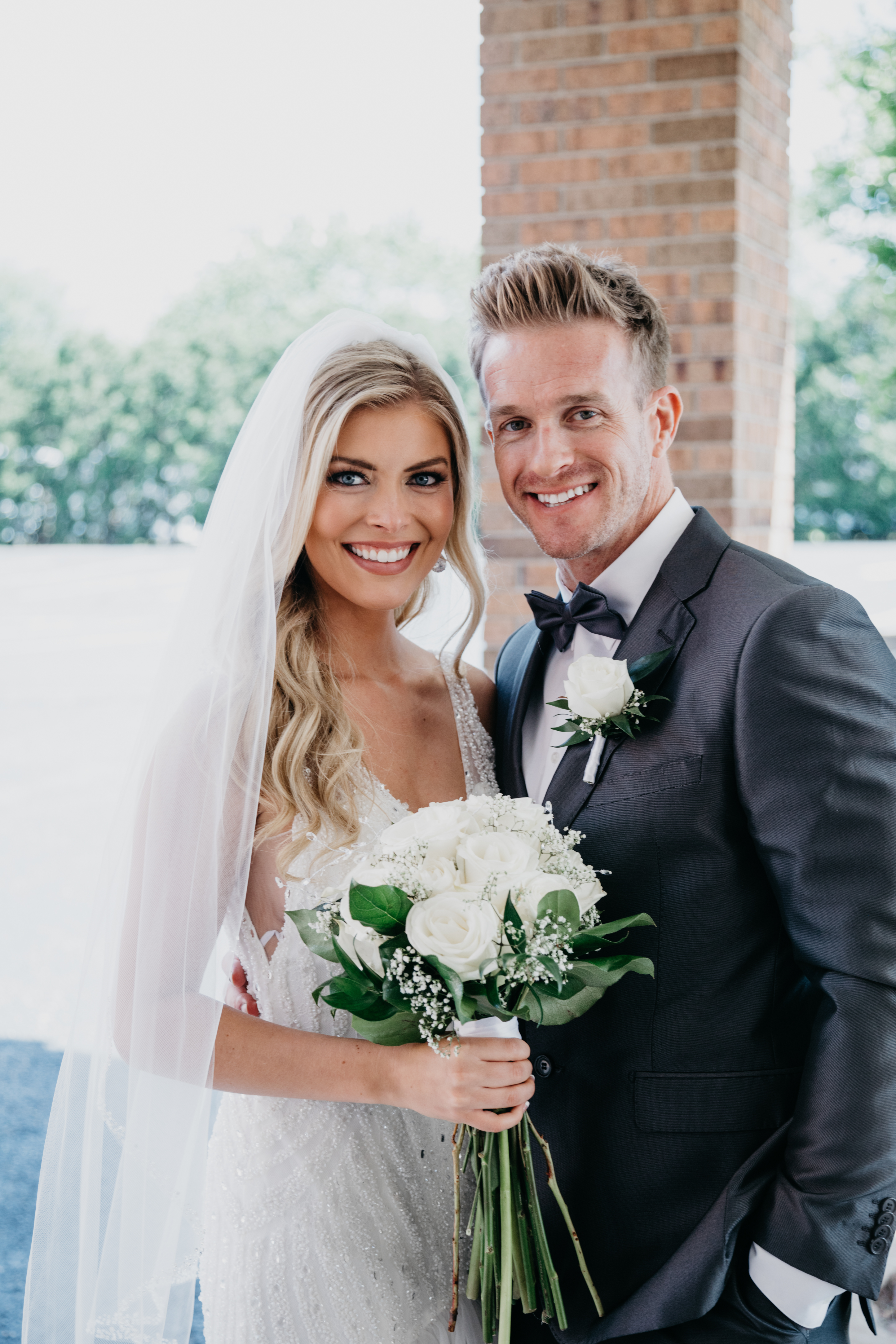 Oh the excitement! Your engagement ring is sparkling on your hand, and you feel like you are in a dream... You're engaged to marry the love of your life!!!
Once you come down from cloud nine, reality begins to set in, and you realize that you have the biggest event of your lifetime to start planning for. Where do you start?!
Planning a wedding can be a very stressful time... After all, wedding planning is a career for some! But I promise you, planning your wedding doesn't have to be super stressful! While planning my wedding, I was told over and over again that I was the most organized bride people had ever encountered. So with that being said, I wanted to compile my spreadsheets, notes, advice, and tips for YOU... to save you the stress, the time, and the energy. I want you to ENJOY your engagement and eliminate all unnecessary wedding planning stress.
In this course I walk you through how to plan a standard Christian wedding from beginning to end... and everything else you need to know beginning with the moment that beautiful ring is placed on your finger all the way through the honeymoon and changing your last name. This self-paced course will allow you to go at your own speed and help you plan your dream wedding to your dream man!
Congratulations on your upcoming wedding! Now, let's get started!
Hear From Jasmine About This Course!


Sneak Peek Of This FREE Class!

*** This course is now FREE! Be blessed!
Sneak Peek of the Curriculum
Questions?
Feel free to contact Jasmine at [email protected] She will get back to you at her earliest convenience! God bless you!
Check your inbox to confirm your subscription!